Welcome to Verbinnen's Nursery
(A wholesale nursery)
Come visit us at Congress 2018 you can find us in booth 2318
To get a FREE VIP pass compliments of Verbinnens click here.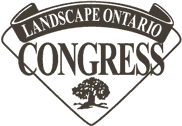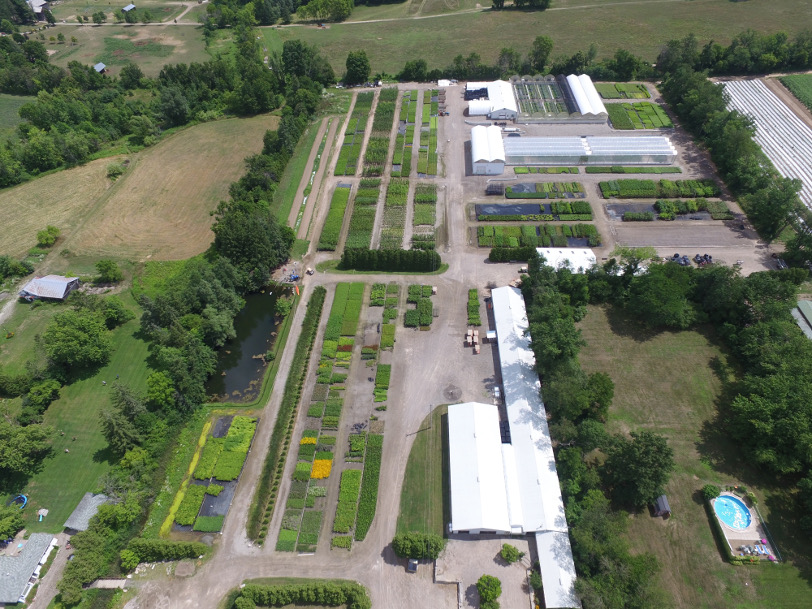 We are a wholesale operation growing plants native to Ontario, specializing in native trees and shrubs.
We grow Bare Root – Plug Liners – Containers – see above link for our availability list.
New production facility now in full swing.
Have a look